Overcoming Business Challenges: A Glimpse into Entrepreneurship
Challenges of running a business: Are you considering starting your own business, or are you already on the entrepreneurial journey? It's essential to be aware that running a business comes with its set of challenges. Let's take a closer look at some of the common challenges entrepreneurs face and how to overcome them.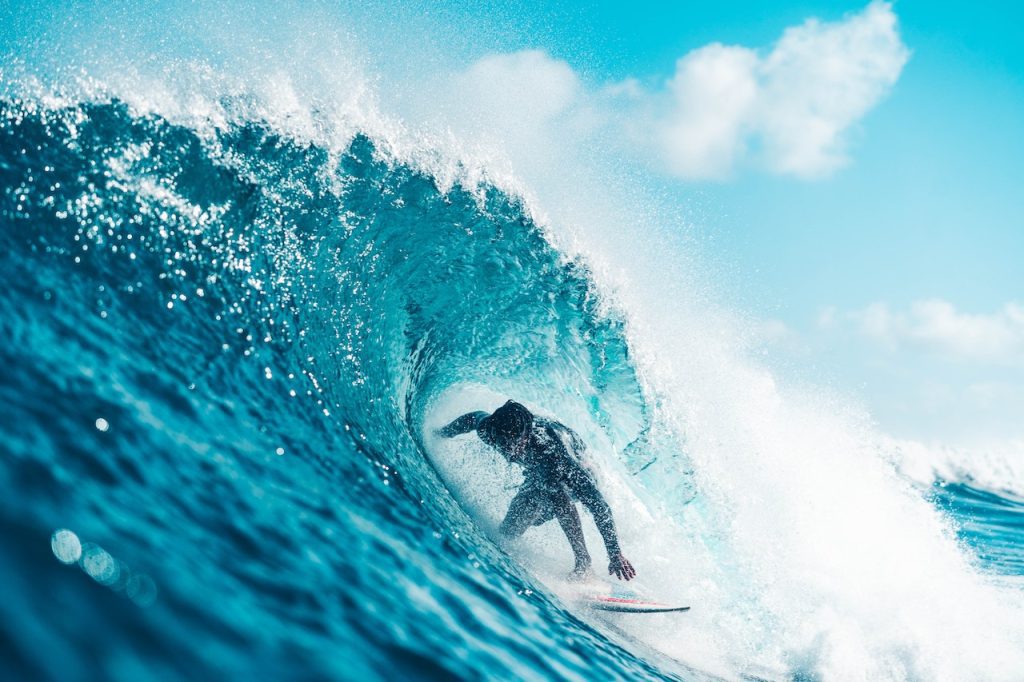 1. Responsibility
When you're the business owner, the buck stops with you. You're responsible for decision-making, financial management, and the overall success of your venture. The weight of this responsibility can be daunting, but with the right mindset and a solid plan, you can navigate this challenge effectively.
How to Overcome: Seek advice from mentors or business advisors, and consider delegating tasks to trusted employees or freelancers to lighten the load.
2. Client Management
Building and maintaining client relationships is a crucial aspect of business. You might encounter difficult clients or face challenges in meeting their expectations.
How to Overcome: Effective communication, active listening, and a commitment to delivering quality service can help you manage client relationships successfully.
3. Long Hours
Running a business often requires long working hours, especially in the early stages. The constant juggle between tasks and responsibilities can be exhausting.
How to Overcome: Prioritize tasks, manage your time efficiently, and consider outsourcing non-core activities to create more breathing room in your schedule.
4. Delayed Profits
It's common for businesses to take time before they become profitable. This initial phase can be financially challenging.
How to Overcome: Plan your finances carefully, have a financial cushion to cover expenses, and explore alternative income streams to bridge the gap.
5. Industry-specific Challenges
Depending on the nature of your business and the industry you operate in, you might face unique challenges. These could include evolving market trends, regulatory changes, or technological disruptions.
How to Overcome: Stay informed about industry developments, adapt to changes proactively, and consider diversifying your offerings to stay resilient.
Remember, every entrepreneur encounters challenges, but it's how you tackle them that defines your success. With the right mindset, a willingness to learn, and a strong support network, you can overcome these obstacles and thrive in the world of entrepreneurship. Embrace these challenges as opportunities for growth, and keep moving forward on your business journey.