First step to start a business: Starting your own business is an exciting and rewarding journey, but sometimes the initial step can feel like the most challenging one. You might find yourself pondering the question: "What's the first step I should take to start my business today?"
The answer is simpler than you might think. The very first step is to choose a business idea that aligns with your interests and skills. Here's why this is so important:
The first step is to choose a business idea that aligns with your interests and skills. Once you have a clear concept, take action to set the wheels in motion. Don't overthink it; getting started is the most important part of your entrepreneurial journey.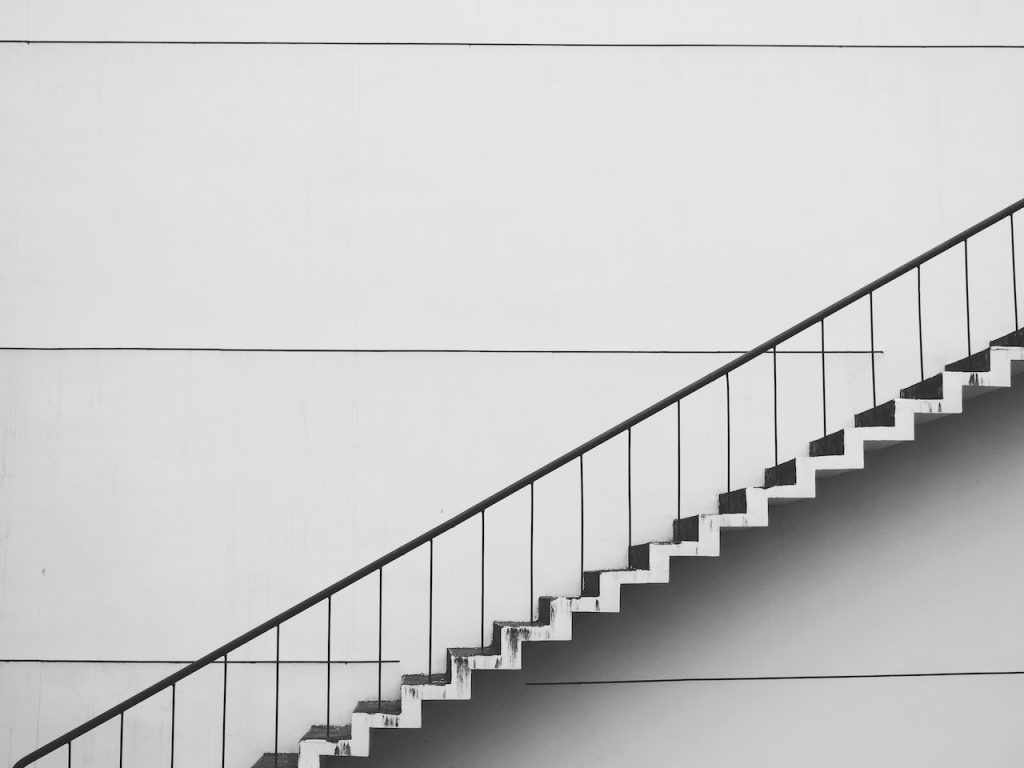 Passion Fuels Success
When you're passionate about your business, it doesn't feel like work. Your enthusiasm for the venture will drive you to put in the time and effort required to make it successful.
Leverage Your Strengths
Your skills and strengths are your assets. By selecting a business idea that aligns with what you're already good at, you're giving yourself a head start. You won't have to reinvent the wheel but can build on your existing capabilities.
Sustain Motivation
Entrepreneurship can be challenging, and there will be obstacles along the way. Choosing a business idea you're passionate about and skilled in will help you stay motivated when the going gets tough.
Once you've identified a business concept that excites you, don't get bogged down by overthinking or planning too much. Many entrepreneurs fall into the trap of trying to perfect every detail before taking any action. While planning is essential, the truth is that action is even more critical.
Take that first step. Set the wheels in motion. Whether it's registering your business, creating a simple prototype, or launching a website, the act of doing something will kickstart your entrepreneurial journey.
Remember that your initial idea may evolve as you move forward. In fact, it's common for businesses to pivot or change direction as they learn from their experiences. So, don't let the fear of imperfection hold you back.
Starting a business is about learning and adapting as you go. By choosing an idea that excites you and taking that initial step, you're already on the path to entrepreneurial success. So, what are you waiting for? Get started on your business journey today!