Starting a blog has never been easier. But, the problem is starting a blog and making money at it isn't that easy. There are thousands of blogs out there, and they're competing for the same eyeballs as you are. So how do you stand out from the crowd and become a successful food blogger? Well, let us help you with that!
Is food blogging good for profit and growth?
Food Blogging is a popular niche right now. A lot of people like to write about food, and it's not for a bad reason! We eat three times a day so food plays an important role in our lives. That being said, it's also one of the most difficult niches to break into. But, don't let that stop you from having success with your blog! There are tons of profitable food blogging niches out there for you to choose from. I've put together a list of 62 profitable food blogging niches below.
Food blogging is not an easy niche to break into, as there are many established food blogs out there, but it is a very large area with many sub-niches available.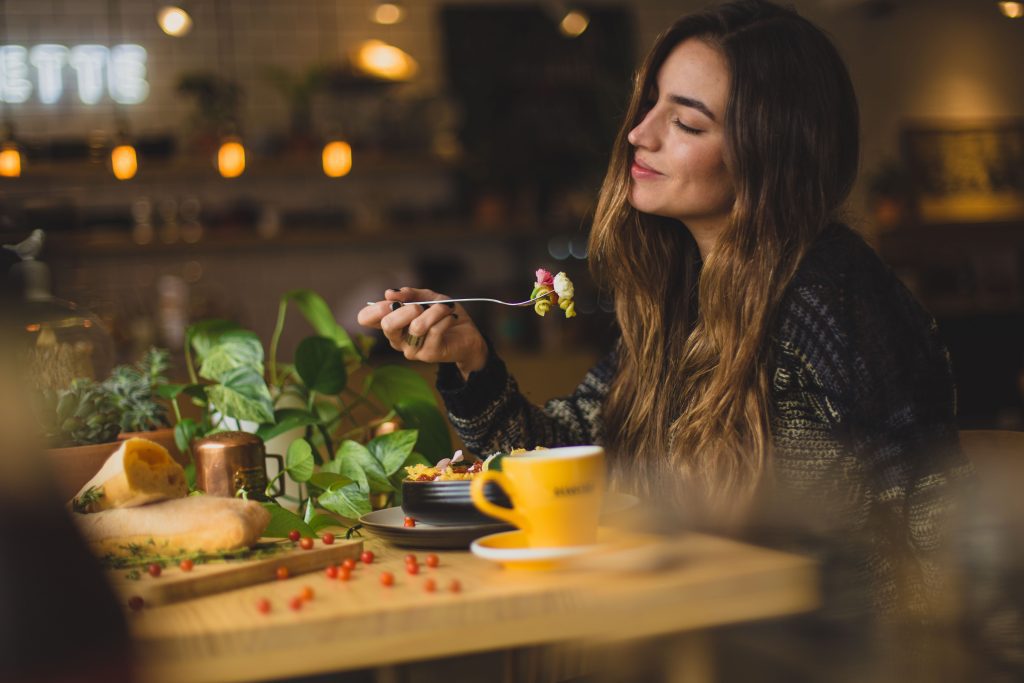 Food bloggers are often at a turning point in starting their careers and making money online. You can choose to blog your recipes or combine them with restaurant reviews and storytelling.
If you've been interested in starting a blog, but have been unsure of what to blog about and the best type of blog to start, this article is for you. I'll cover all the details you need to know about blogging for food, and will even provide a list of 62 profitable food niches based on high demand, low competition, and simple ingredients that are easy to source.
Best profitable food blogging niches
Family meal planning
Organic keto
Fun food
Wines and champagne
Exotic cuisine
Home Recipes
Restaurant reviews
Italian dishes
Baby food
Slowly cooking
Pizzas
Low carb
Korean recipes
British recipes
Air frying
Soups
Plant-based
Home Decor
Casual dines
Baking for kids
Kitchen
Cookware
Cooking
Salads
For Allergies
Pet food
Baking
Veganism
Coffee
Quick meals
Tea
Wild game
Recipes for budget-conscious
Belief-based niches
Italian recipes
Chinese recipes
Tofu
Bread recipes
Breakfast recipe
Smoothies
Cooking for one
Farm fresh produce
Pasta
Tapas
Recipes for busy moms
Recipe for people with peanut allergies
Recipes for college students
Dinnerwear
Healthy eating
Pressure cooking
Grilling
Vegan foods/recipes
Food Recipes
Cocktail recipes
Crock pot cooking
Mediterranean
Appetizers
Juicing
Sugar-free
Gluten-free
Paleo diet
Desserts